CTLT Events Newsletter
Sign up today for the CTLT events newsletter, a monthly announcement of free workshops for faculty, staff, and graduate students.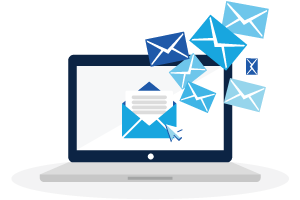 ---
Event Date & Time
Event Description
In this session, we'll explore ideas of scholarly practice in the digital age and how they can inform or be applied to teaching and learning. How has scholarly practice changed and what are the possibilities that open practices and platforms open up when students and faculty members become co-creators engaged in meaningful, generative work?