Indigenous Engagement in Classroom Climate TDP Credit
For participants in the Teaching Development Program:
The page is updated regularly with new offerings. If registration is full for a workshop that you would like to attend, please email Carissa Block carissa.block@ubc.ca letting her know you are in the TDP program. We are holding a handful of extra sports for TDP participants in the most in demand workshops.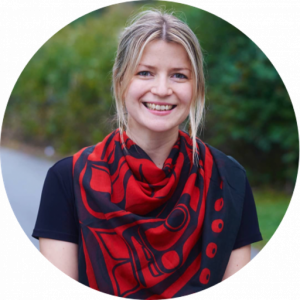 Read More | [comments]
Event Date & Time
Event Description
In this session that is co-presented by Equity and Inclusion in Action: STEM Series and CTLT Classroom Climate Series, a panel of Indigenous scholars within STEM at UBC will share about their work in decolonizing or Indigenizing science and teaching. You will also have the opportunity to take part in a discussion about how to (more…)
Read More | [comments]
Event Date & Time
Event Description
This session is also part of the Indigenous Initiatives Classroom Climate series. Note: This is an application session where participants will apply their learnings from previous Classroom Climate or Anti-Racist Teaching workshops. Because of this, we recommend that participants have attended at least one other session in either of these series before participating in this workshop, and/or bring (more…)